The 2023 Mashpee Chamber Classic was held at the Willowbend Country Club on Monday, May 8, 2023 at 10 a.m. Proceeds from this event benefited the Mashpee Chamber of Commerce Scholarship Fund and other Chamber initiatives. Thank you to all of our amazing sponsors and golfers for their support!
Who: Golfers of all levels
What: 2023 Mashpee Chamber Golf Classic
When: Monday, May 8, 2023 / 10am
Where: Willowbend Country Club / 100 Willowbend Dr. Mashpee, MA
Why: To network and enjoy a round of golf while support the Mashpee Chamber Scholarship Fund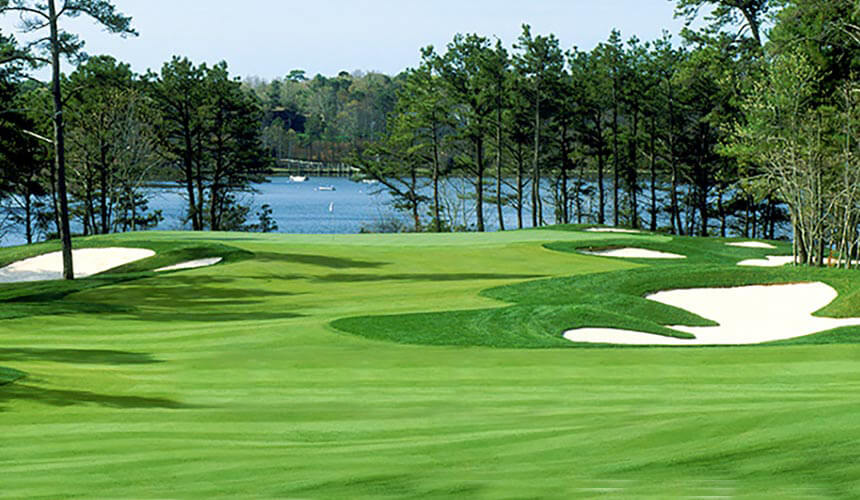 Congratulations to the 2023 winners!
1st place team: Matty Donlan, Ryan Payne, Ricky McKinnon & Stevie Gillis (Donlan Counseling Services)
2nd place team: Robert Abbott, John Curley, Brendan Ramsey & Greg Joyce
3rd place team: Gary Bruno, Craig Mancusi & Adam Trivilino (Rogers & Gray)
Thank you to our 2023 Golf Tournament Sponsors!