The Mashpee Chamber of Commerce provides our members with access to information, resources, and tools needed to succeed in business and fundraising.
This page provides an overview of the resources available to our members. To make use of these resources, please reach out to Mashpee Chamber staff.
Email: info@mashpeechamber.com
Call or Text: 508-477-0792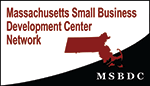 From the MSBDC: Successful entrepreneurs continually seek ways to improve the management and operation of their business, often seeking outside advice to help with particular challenges. Studies consistently show that Massachusetts citizens receive a strong return on their investment by utilizing the services of the MSBDC Network. Our clients outperform other businesses in the state in average sales and job growth.
The Massachusetts Small Business Development Center Network is committed to helping your business succeed in Massachusetts. We provide free, confidential, one-to-one business assistance and free or low-cost educational training programs to prospective and existing small businesses throughout the Commonwealth. The MSBDC fosters the start, growth and sustainability of small business by providing high-quality, in-depth advising, training and capital access.
Areas of assistance include, but are not limited to: business plan development, preventure feasibility, cash flow analysis, personnel and organizational issues, conventional and non-conventional financing, marketing, international trade, SBIR and government procurement.
Sign up for their newsletter here.
Or Register For Counseling here.
---
Coastal Community Capital and SCORE Business Workshops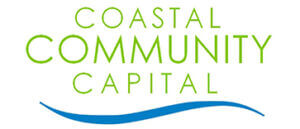 Coastal Community Capital and Cape Cod & Islands SCORE are partnering on a FREE business webinar series, aimed at providing tips, techniques and skills for improving your small business. Financial Support from the Massachusetts Growth Capital Corporation.
These workshops and more resources available here.
&nbsp
&nbsp
---
&nbsp
More resources available. Contact the Mashpee Chamber of Commerce staff by calling 508-477-0792 or emailing info@mashpeechamber.com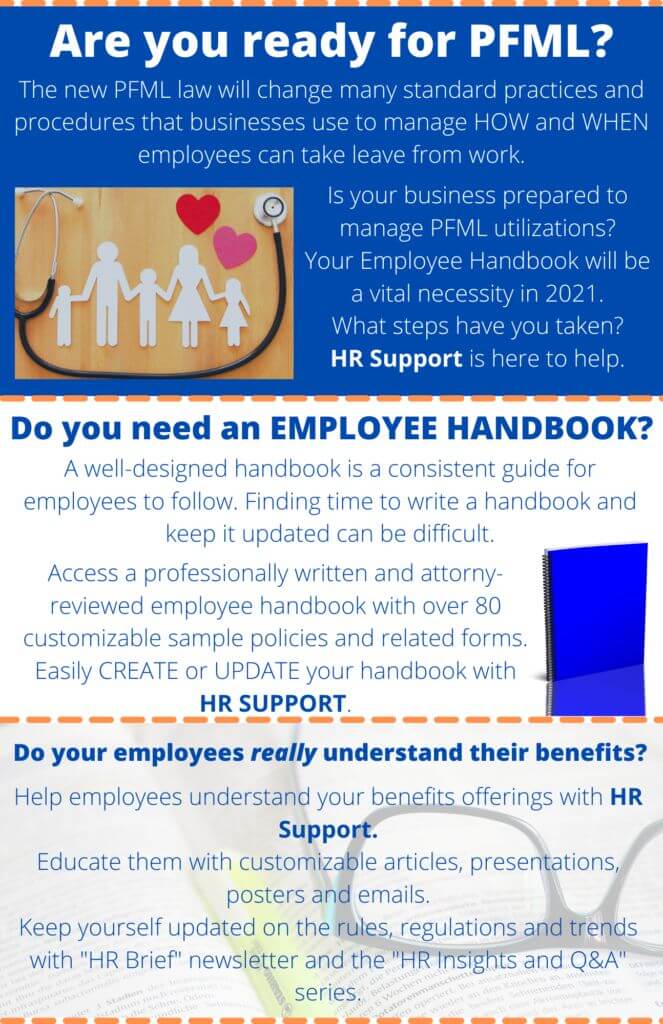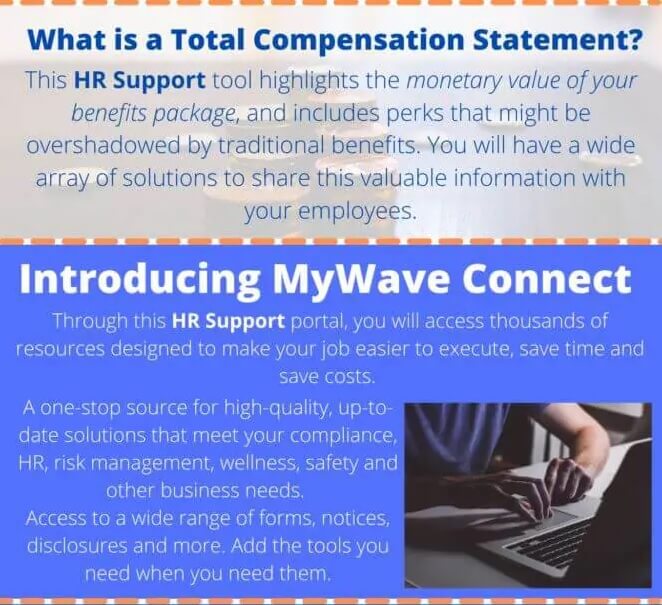 The following local agencies may waive certain fees for Mashpee Chamber of Commerce Members:
Great Harbor Benefits Insurance Agency
508-540-7940, fax: 508-540-7954
101 Town Hall Square
Falmouth, MA 02540
Email: mhedges@greatharborbenefits.com
www.greatharborbenefits.com
Murray & MacDonald Insurance Services, Inc
508-540-2400 or 1-800-800-8990
fax: 508-289-4111
550 MacArthur Boulevard
Bourne, MA 02532
Branch Office:
406 Jones Road
Falmouth, MA 02540
www.riskadvice.com