Local Cape Chamber Collaborative
Formed in 2007, the Local Cape Chambers Collaborative (LC3) is an organization that includes all fifteen Cape Cod Chambers of Commerce and members who are striving to effect change on a local level. The LC3 goals include leveraging best practices to help local Cape Chambers, members, and area businesses become stronger, more effective, and more efficient.
Learn more at https://guidebookscapecod.com/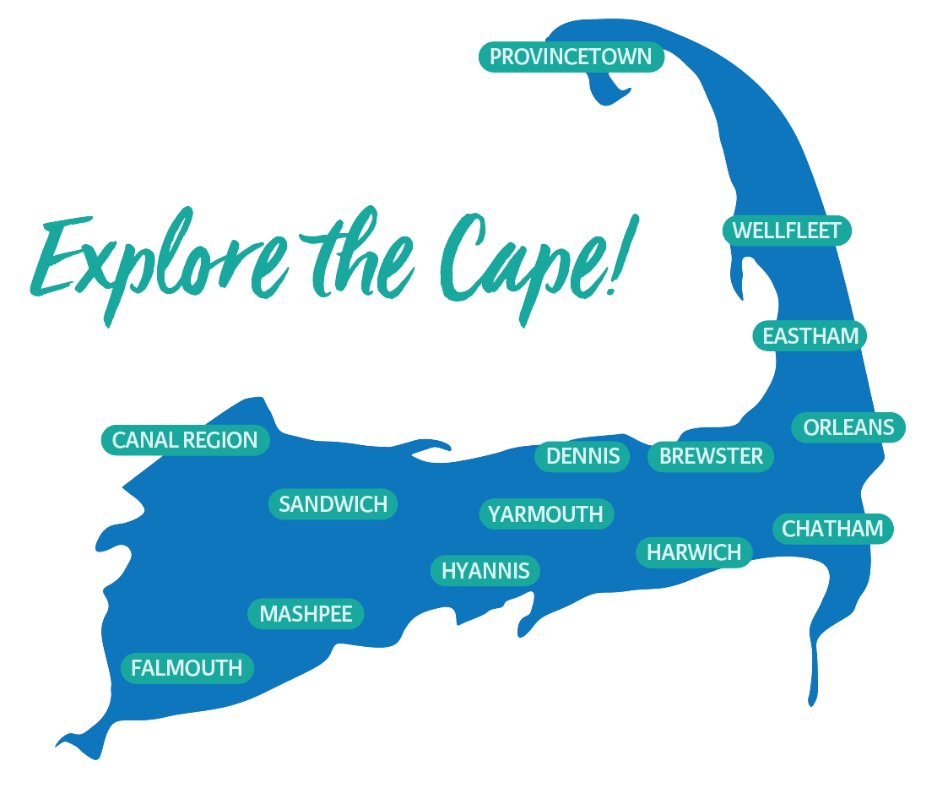 Cape Cod is a charming place to vacation or live. Locals might tell you that each of its towns has a special character that make it unique, whether it be a charming main street, bustling pier, or a lively nightlife scene. You may be looking for a beach to catch the sunset; a festival, concert, or art exhibit; or the perfect spot for dining. Visit the Local Cape Chamber Collective website to learn more about each area of the Cape and view their guide books.